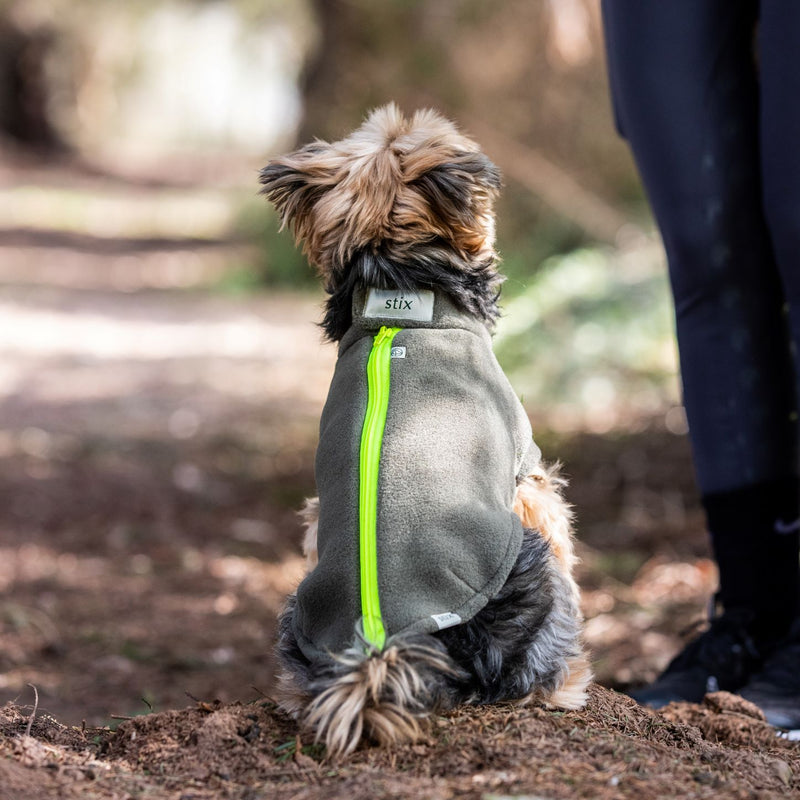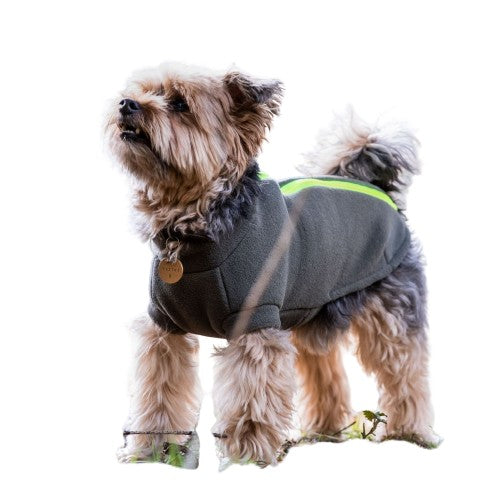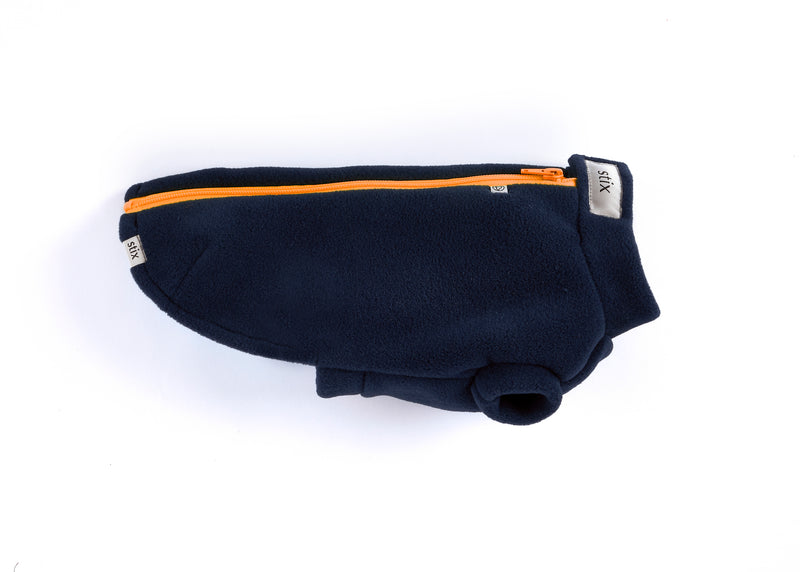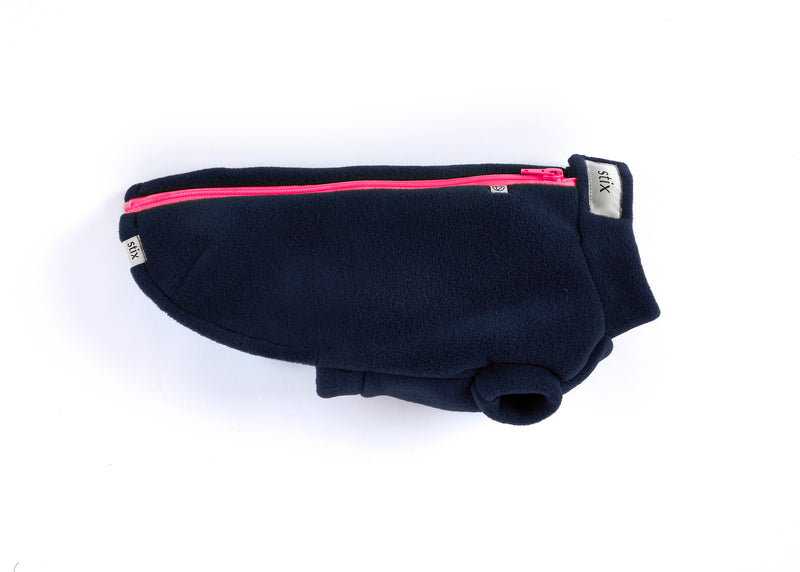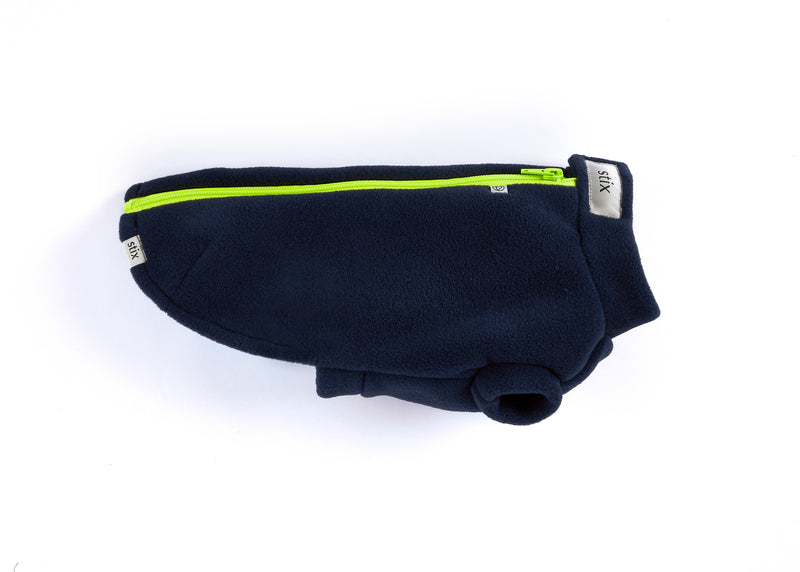 Stix and Co
Yorkshire Terrier Dog Coat
The brave and sturdy Yorkie is no stranger to the occasional accessory, and the Stix coat may prove to be the most functional one yet! 
Made for a snug yet flexible fit, your little companion can weather anything in their Stix coat, and keep their naturally silky coats mud and mat free on their regular adventures. 
MADE IN BRITAIN
In order for us to supply you with the perfect Stix dog coat you'll need a soft tape measure and some gentle words of encouragement, like 'if you stand still for two minutes I'll take you on a really big walk followed by a slap up meal of sausages with gravy' ok?..Because we are a progressive bunch we work in centimetres leaving the old imperial system behind for the more experienced folk.