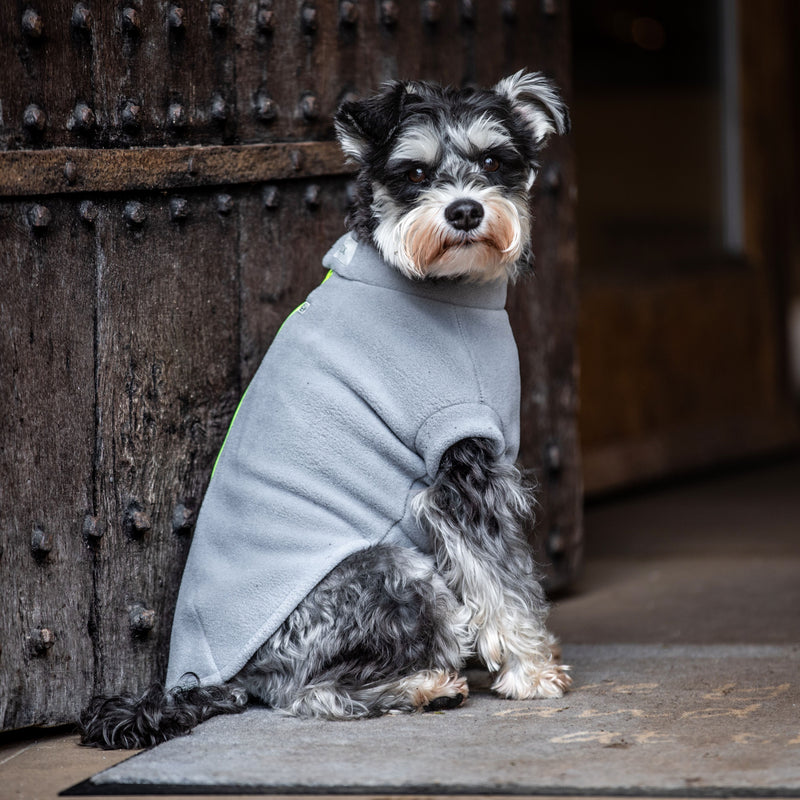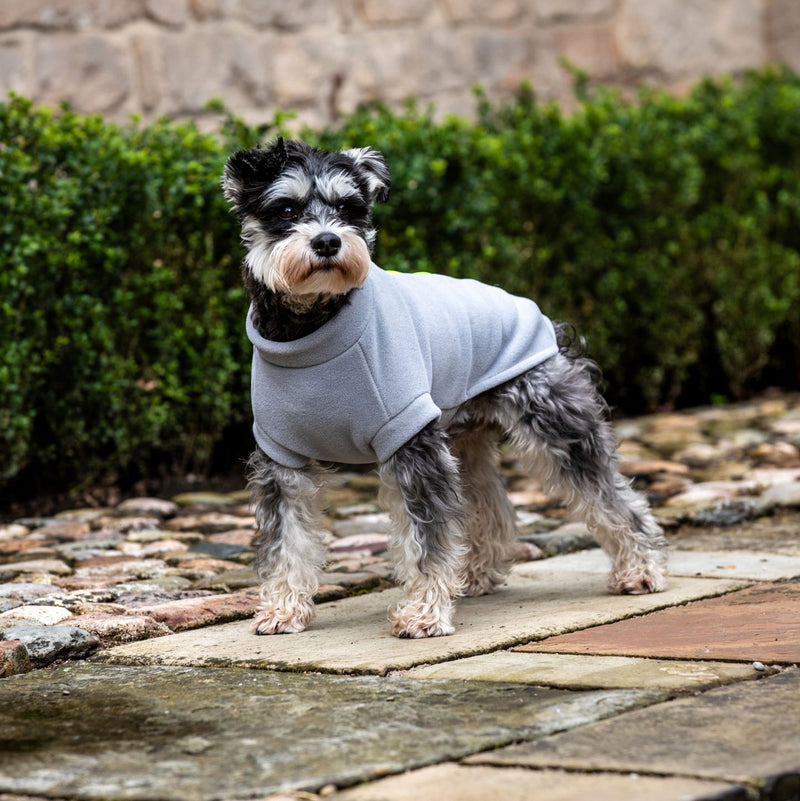 Stix and Co
Miniature Schnauzer
These bushy browed beauties look super smart in any colour.  Stix coats offer the perfect amount of coverage to protect their sensitive skin, and help reduce grooming demands!
Check out our size guide for the perfect fit to keep your best friend cosy this season.
In order for us to supply you with the perfect Stix dog coat you'll need a soft tape measure and some gentle words of encouragement, like 'if you stand still for two minutes I'll take you on a really big walk followed by a slap up meal of sausages with gravy' ok?..Because we are a progressive bunch we work in centimetres leaving the old imperial system behind for the more experienced folk.