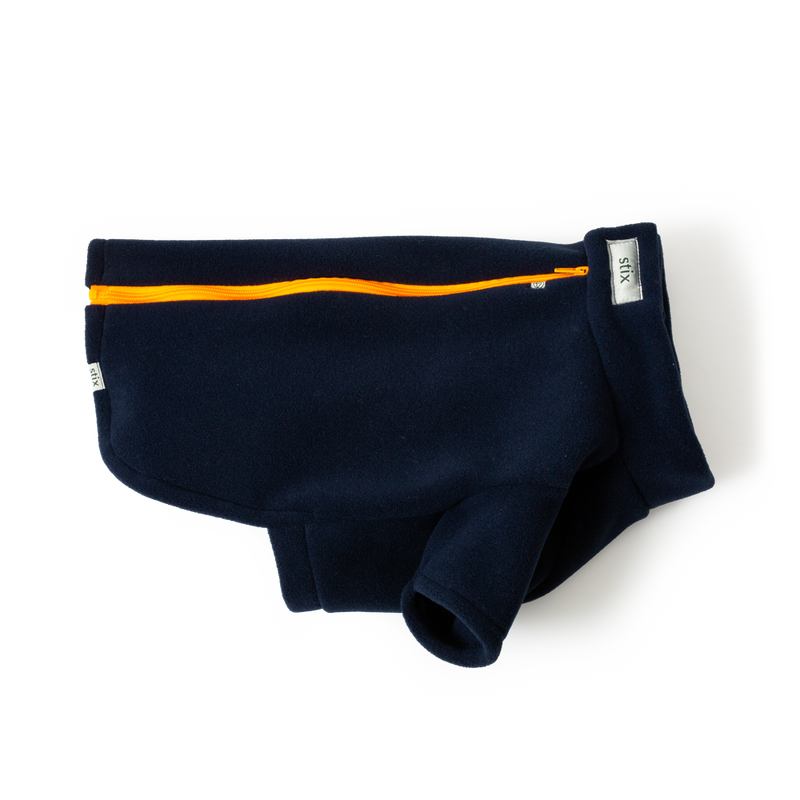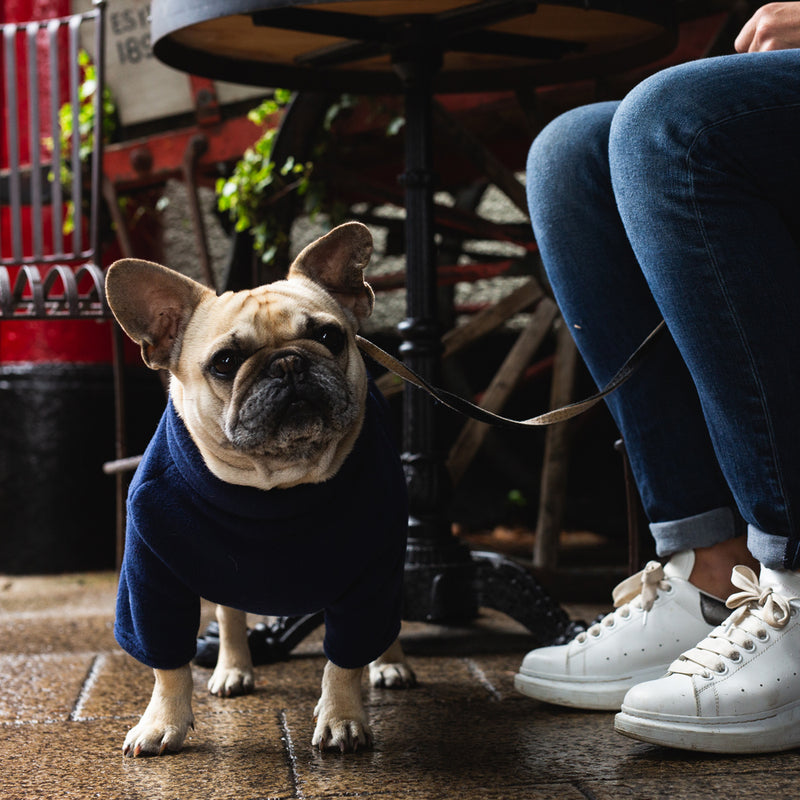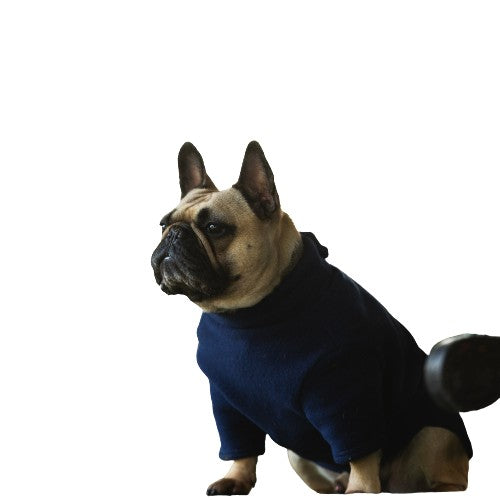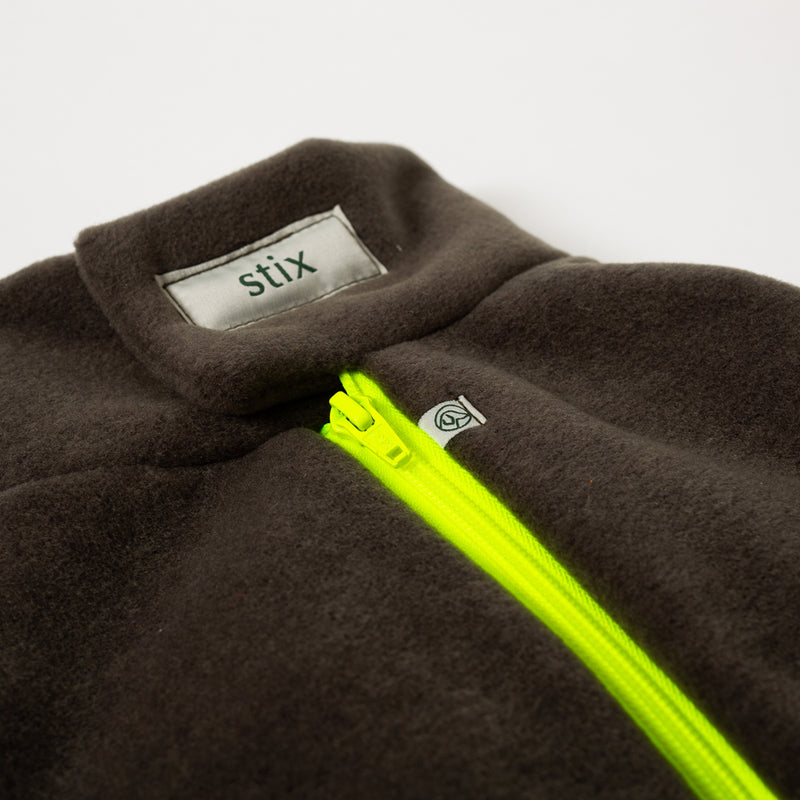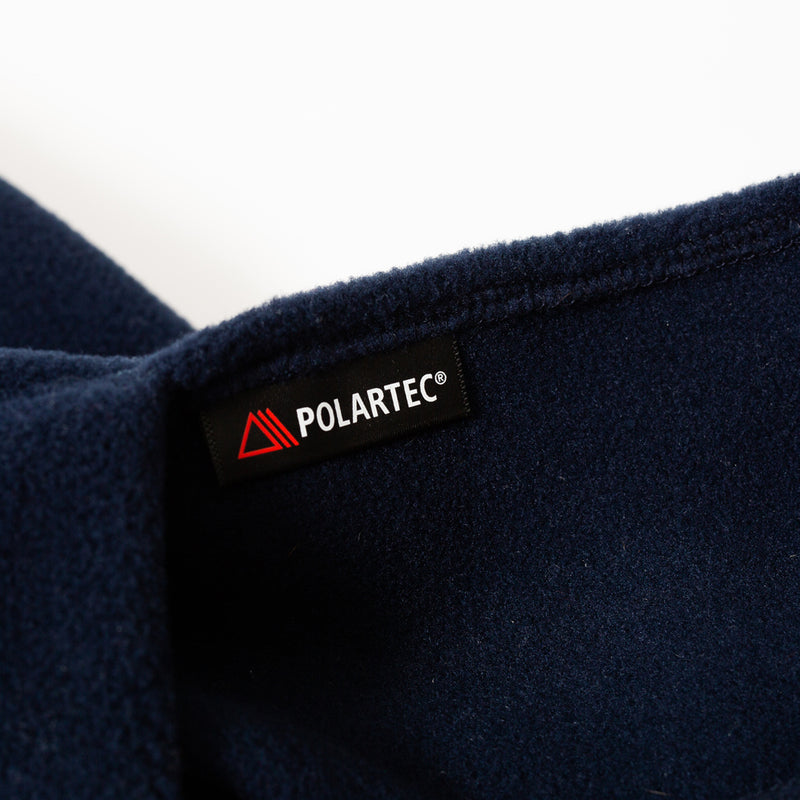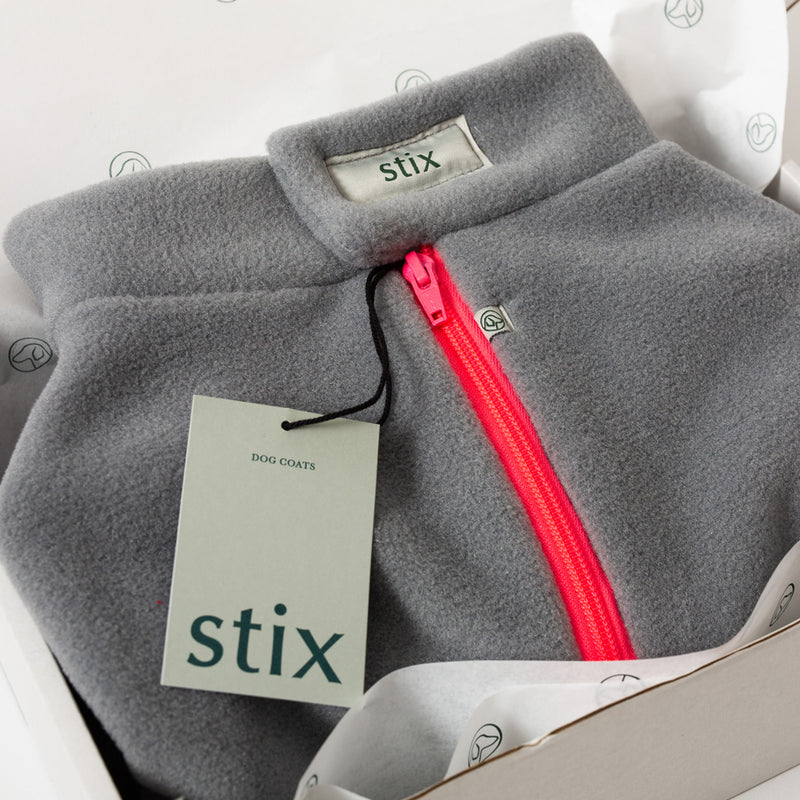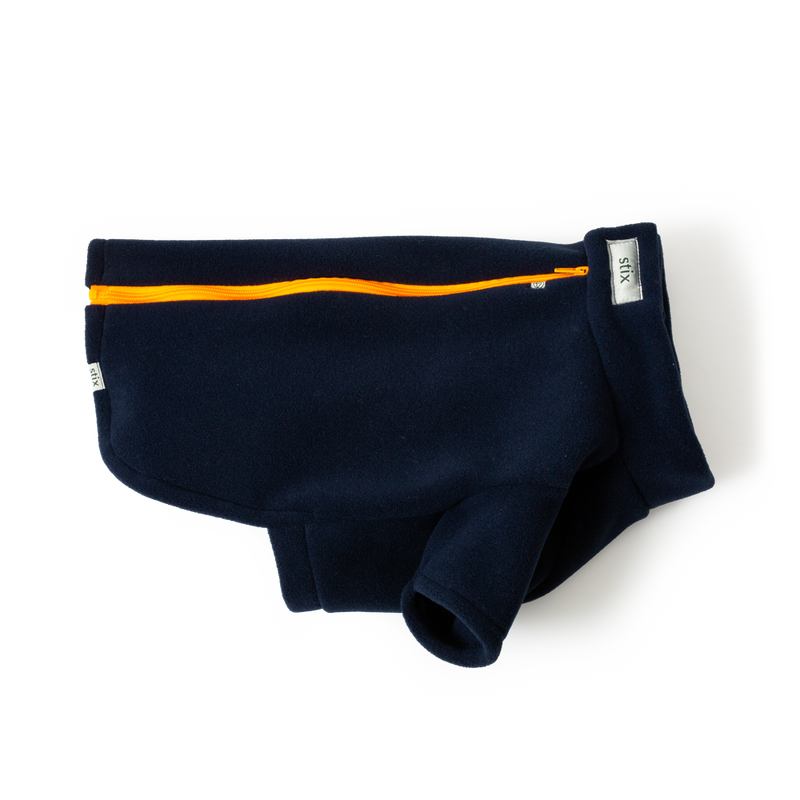 Stix and Co
French Bulldog Dog Coat
They may have adapted well to British soil since coming over the channel, using their French charm to get everyone falling at their feet, and when they are not being stroked they need a STIX dog coat to not only keep their small stocky bodies cosy and warm but to look the biz when strolling through the town with their people.  These specially made dog coats have made allowance for their bow legged gait and sturdy bodies.
Key Features of the coat

* Waterproof
* Highly Breathable 
* Fast Drying
* Warmth without weight
* Made from 100% recycled materials
MADE IN BRITAIN
In order for us to supply you with the perfect Stix dog coat you'll need a soft tape measure and some gentle words of encouragement, like 'if you stand still for two minutes I'll take you on a really big walk followed by a slap up meal of sausages with gravy' ok?..Because we are a progressive bunch we work in centimetres leaving the old imperial system behind for the more experienced folk.