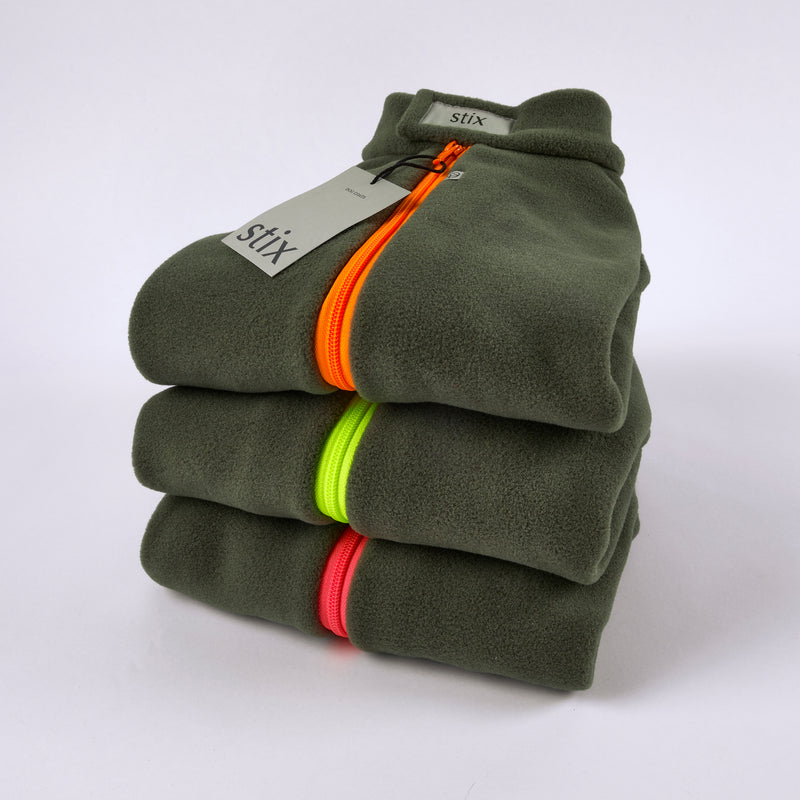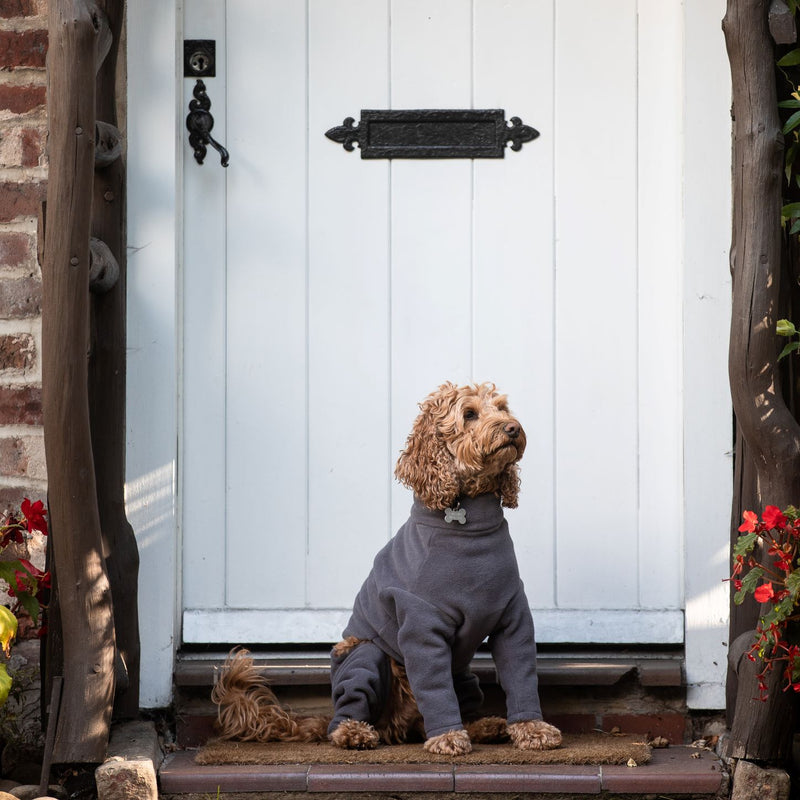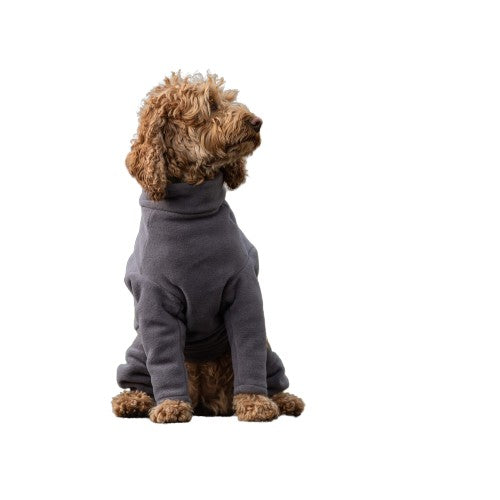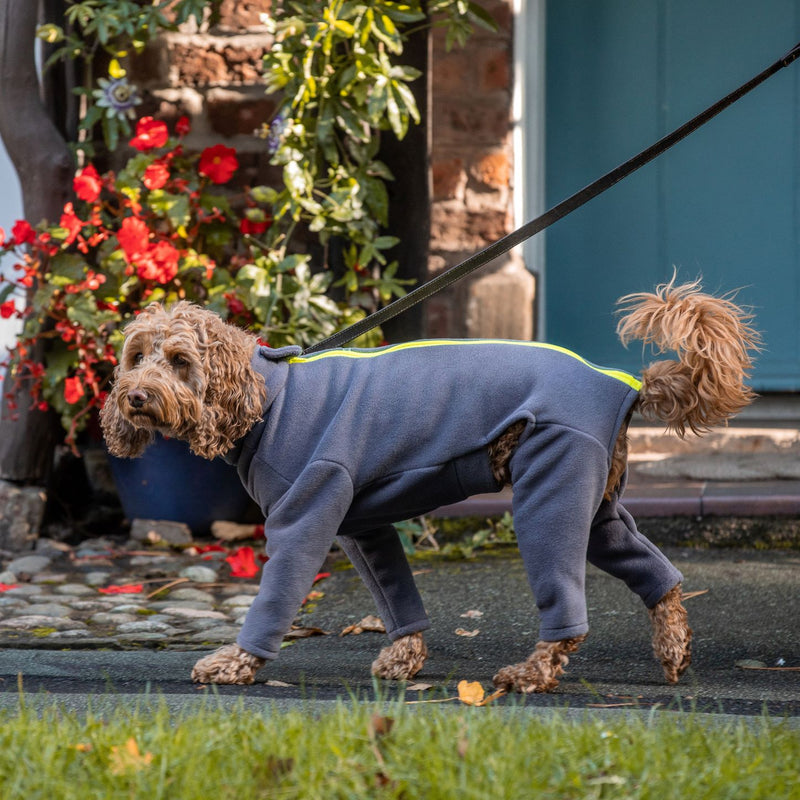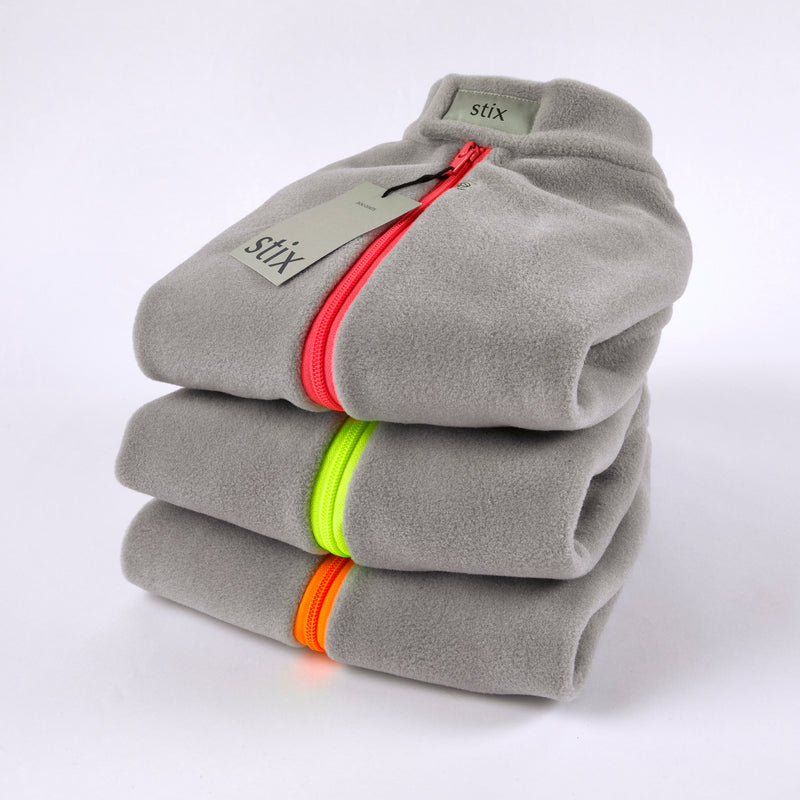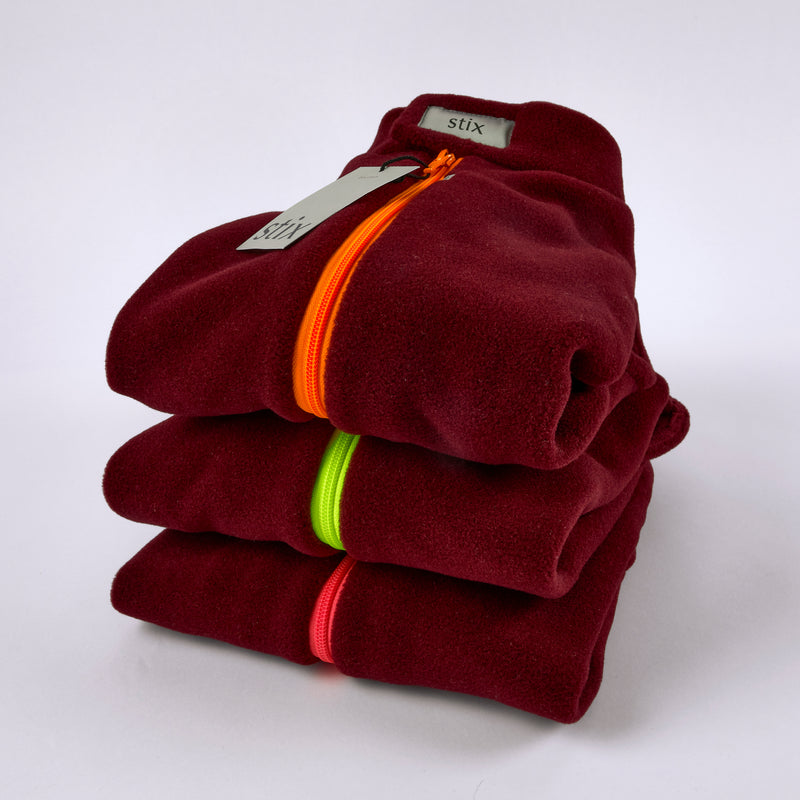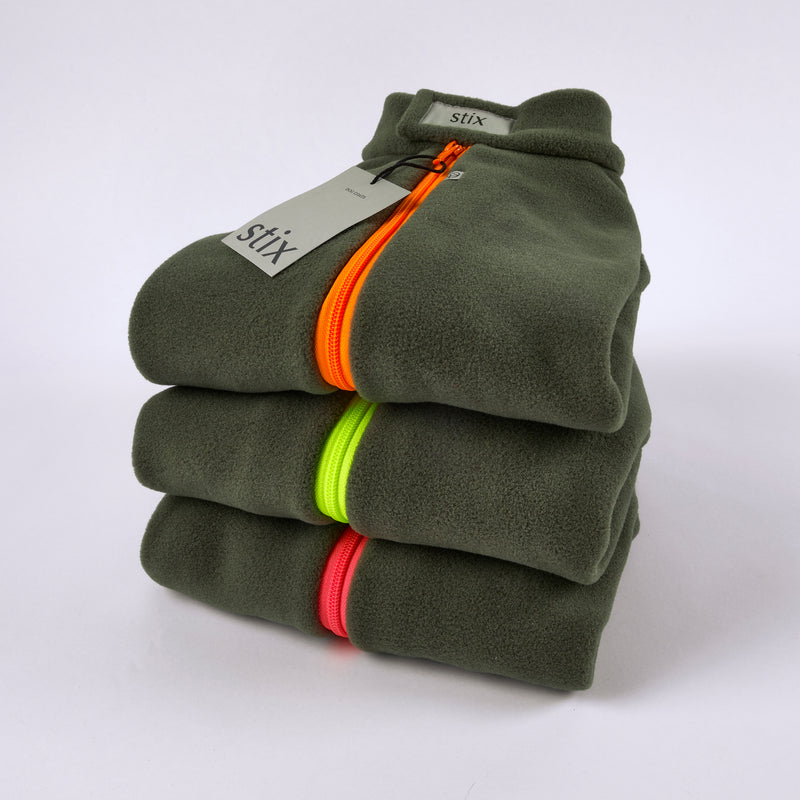 Stix and Co
Cockapoo Four Legged Dog Coat
Following our popular Cockapoo dog coat we have introduced a four legged coat to keep these adorable doggies clean and dry.  With maximum coverage, the only thing you'll have to do when returning from a walk is wash the coat and wipe four paws, leaving plenty of time to have a well earnt cuppa before the next event calls.
Key Features of the coat

* Waterproof
* Highly Breathable 
* Fast Drying
* Warmth without weight
* Made from 100% recycled materials
In order for us to supply you with the perfect Stix dog coat you'll need a soft tape measure and some gentle words of encouragement, like 'if you stand still for two minutes I'll take you on a really big walk followed by a slap up meal of sausages with gravy' ok?..Because we are a progressive bunch we work in centimetres leaving the old imperial system behind for the more experienced folk.