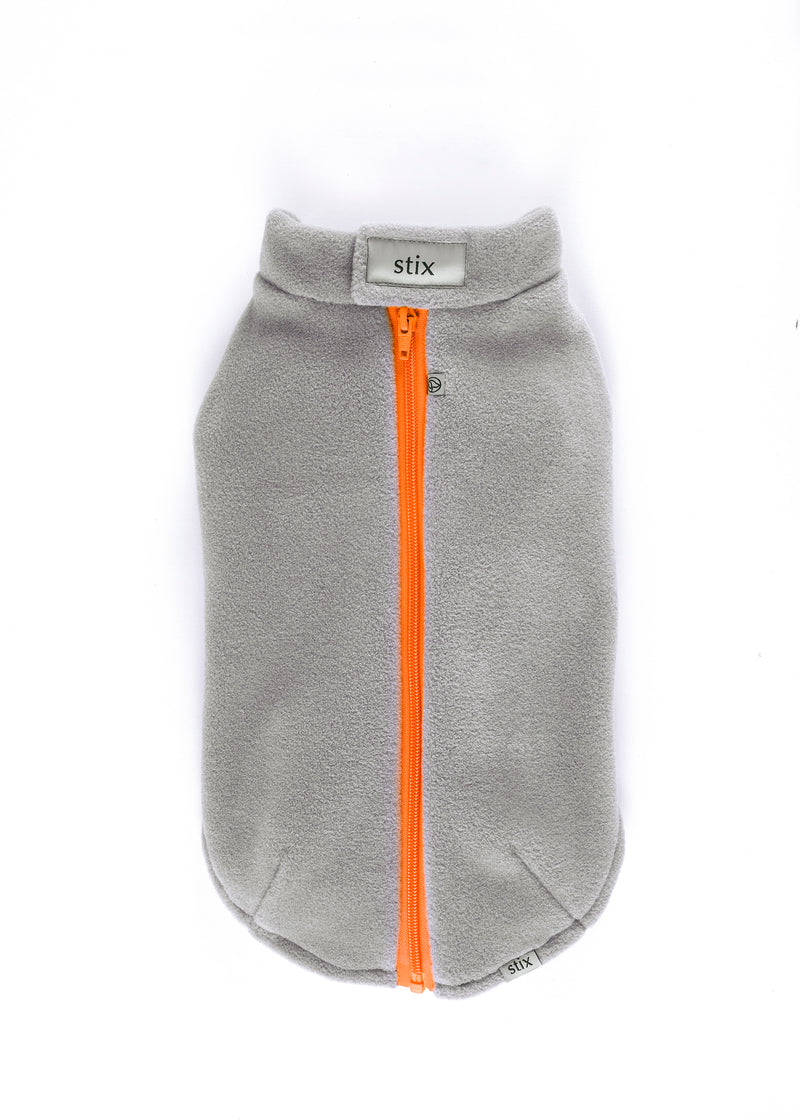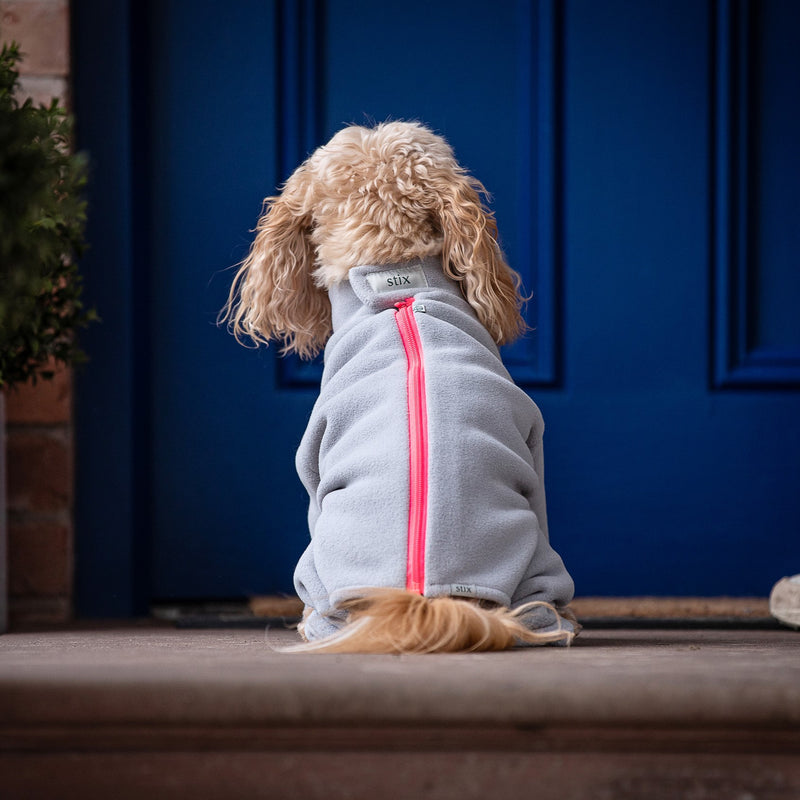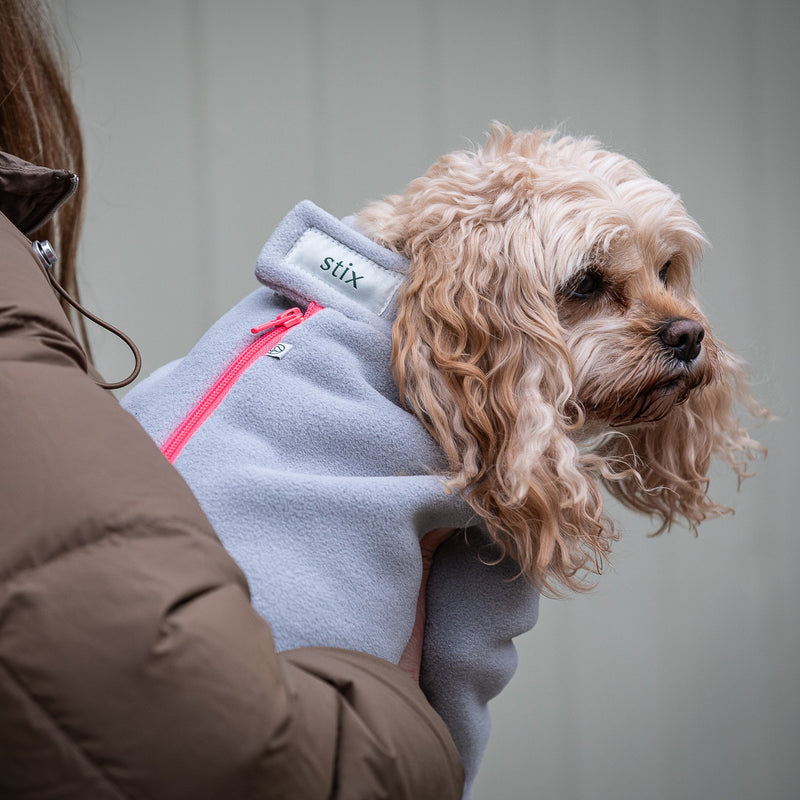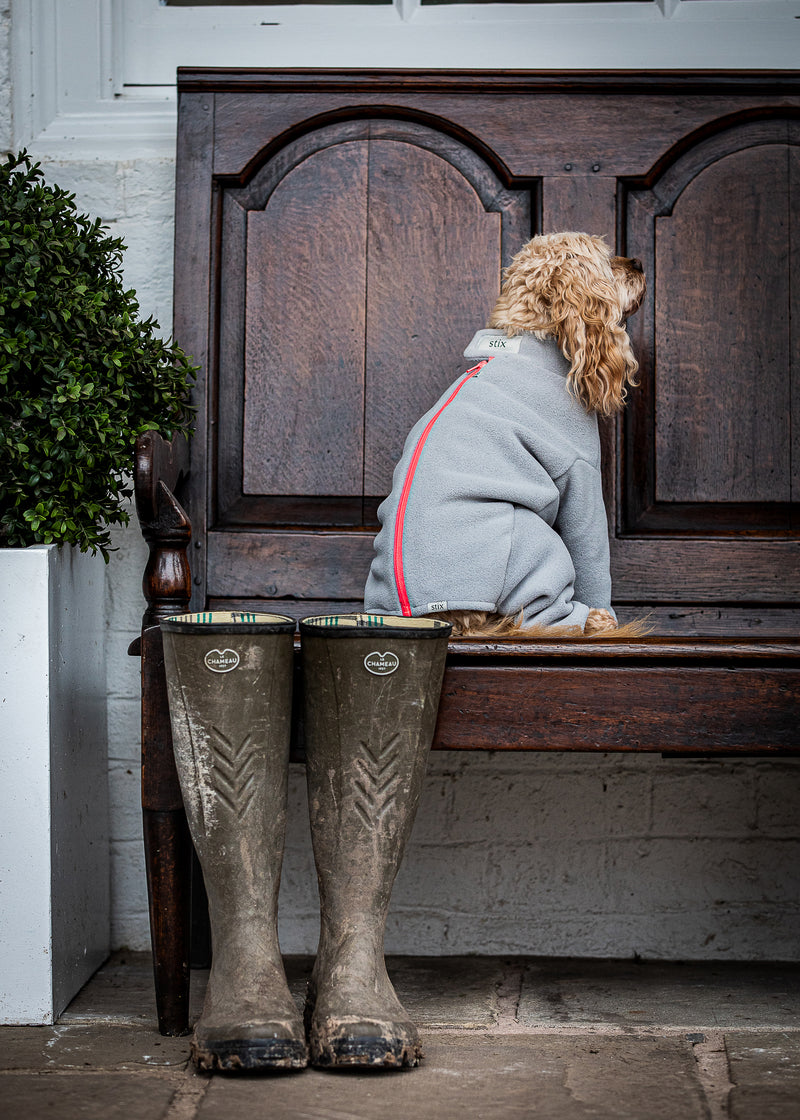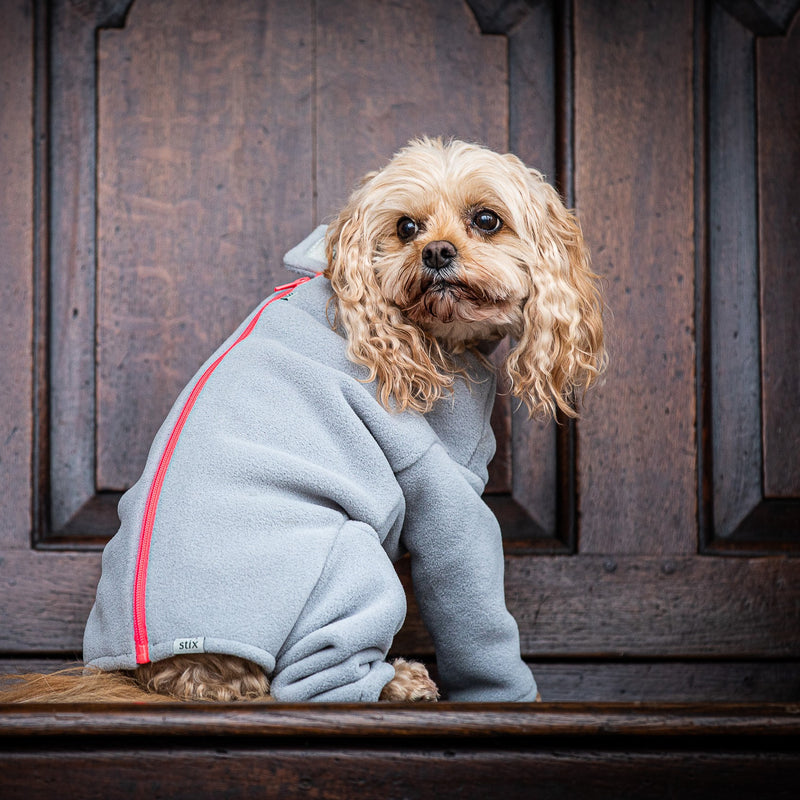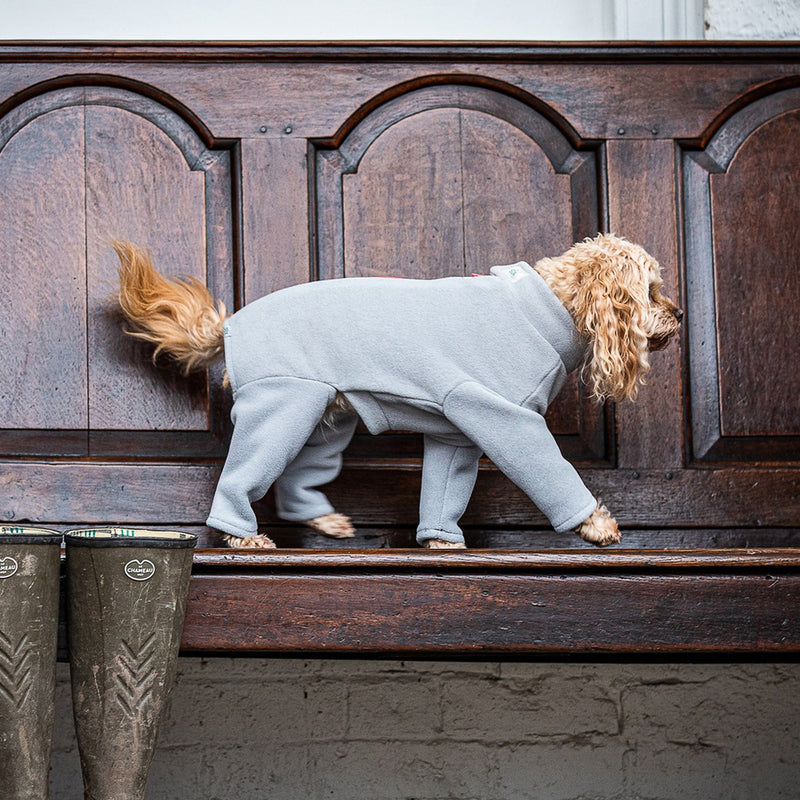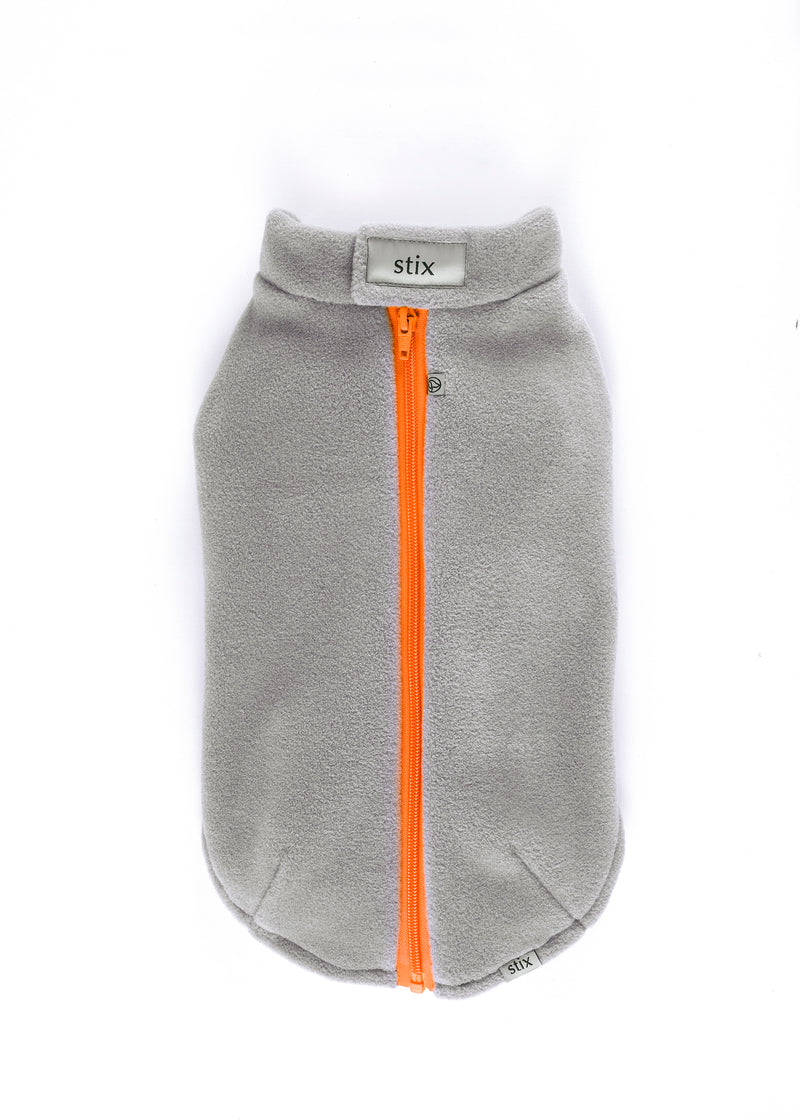 Stix and Co
Cavapoo Four Legged Dog Coat
After popular demand of our Cavapoo Dog Coat we have produced a four legged coat to keeps coats clean and most importantly dry.  Easy to use thanks to our signature neon zip, a Stix Dog Coat is highly functional and looks good too!
Key Features of the coat
* Waterproof
* Highly Breathable 
* Fast Drying
* Warmth without weight
* Made from 100% recycled plastic
MADE IN BRITAIN
In order for us to supply you with the perfect Stix dog coat you'll need a soft tape measure and some gentle words of encouragement, like 'if you stand still for two minutes I'll take you on a really big walk followed by a slap up meal of sausages with gravy' ok?..Because we are a progressive bunch we work in centimetres leaving the old imperial system behind for the more experienced folk.